Good news!
We will start our next live show at 10:00–12:00 (Beijing time) on Sep 22nd, 2020(next Tuesday), you will 
find more hot sale home storage products(wool dryer balls, laundry basket, felt placemat, felt busy board etc).
Click below link to our live stream to get FREE GIFTS. 
https://activity.alibaba.com/page/live.html?topic=8934c239-4237-40ca-99d6-ef82f9c62a8c&referrer=sellerConsuleShare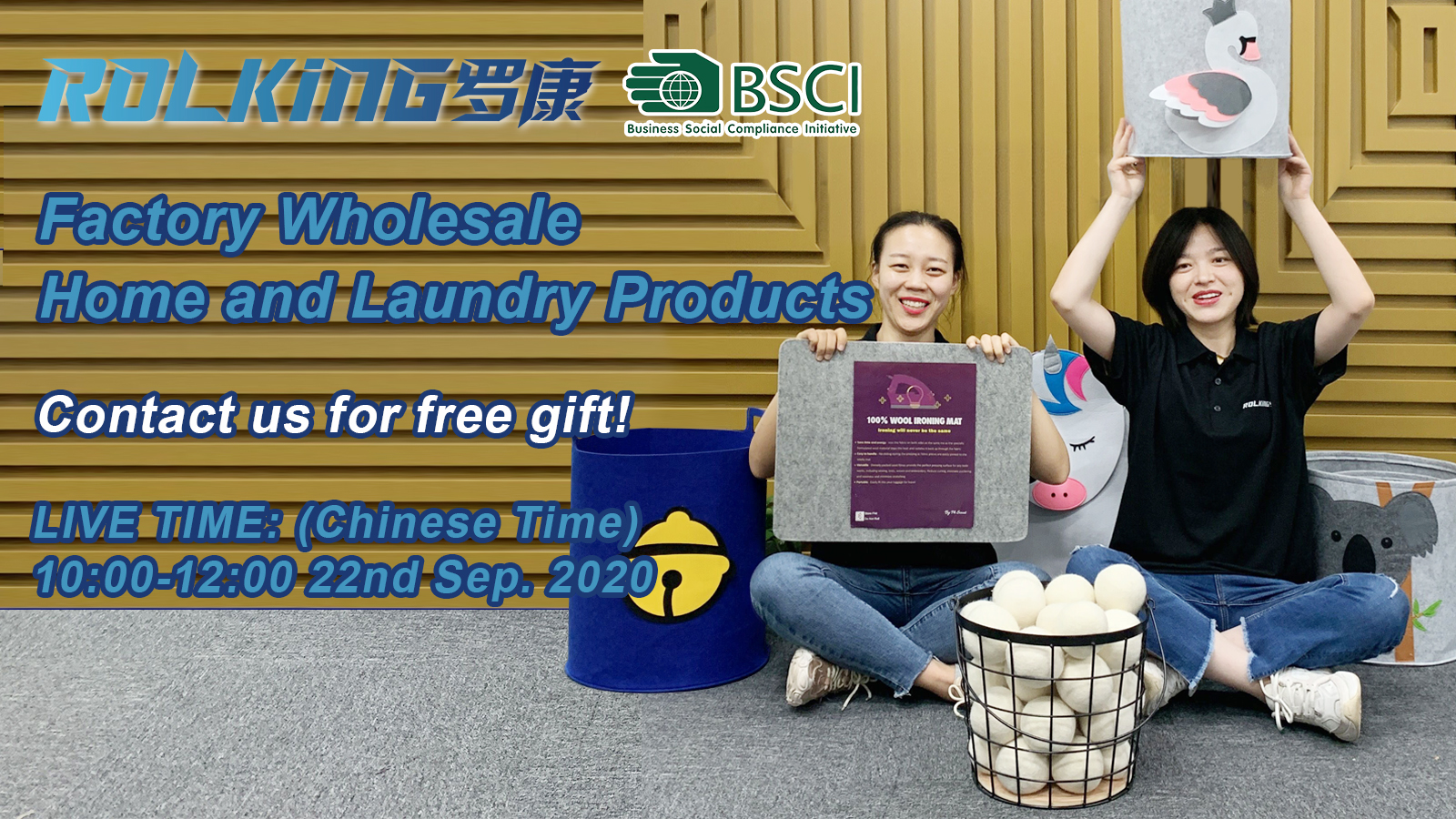 Our factory since in 1983, which is located in Hebei province, north of China. It has much experience for the felt production. 
See you on Sep 22nd, 2020!!!